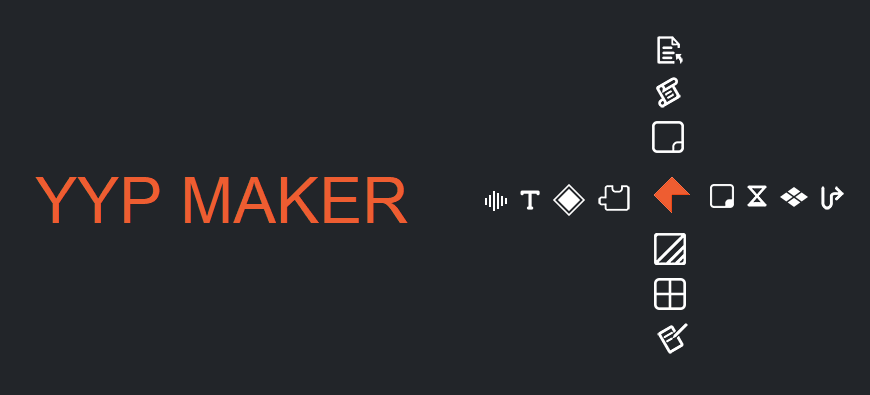 YYP Maker
A downloadable tool for Windows
YYP Maker, as its name says, makes a YYP for you!
This tool is for GameMaker 2.3+. For earlier versions, check out YY-Reunion by YellowAfterLife!
Can be used for:
Fixing corrupted yyp fille
Removing duplicated and redundant folders/resources
Importing assets present in the project folder, but not in the yyp
Usage:
Select the project folder and hit 'Start'. After it shows a "Done!" popup, open up the project and save it. That's it! (Additionally, please read Notes.)
Redundant files are moved to a folder called ___yyp_maker_trash, located in the project folder. Double check if the resources in ___yyp_maker_trash exist in the actual project. If so, it's safe to delete the folder.
Notes:
Make sure to have a backup of the files before using YYP Maker, just in case!
Close the project before using YYP Maker, and reopen after you get a "Done!" message.
If you face any issues, please report here, or DM me on Twitter (@sohomsahaun), with the yypm.log file located in <project_directory>/___yyp_maker_trash.
Known issue(s):
Configs are not correctly imported
Download
Click download now to get access to the following files:
YYP Maker v1.1.2.zip
67 MB